Stand out across channels and devices
Reach audiences everywhere with DESSY, our independent trading desk.
Execute your digital campaigns
With our demand side platform, you can use data to reach audiences and drive business driven strategy. Get total transparency into performance, enabling you to optimize toward the important goals.
Advertise across every channel and device
Reach users across the entire online journey.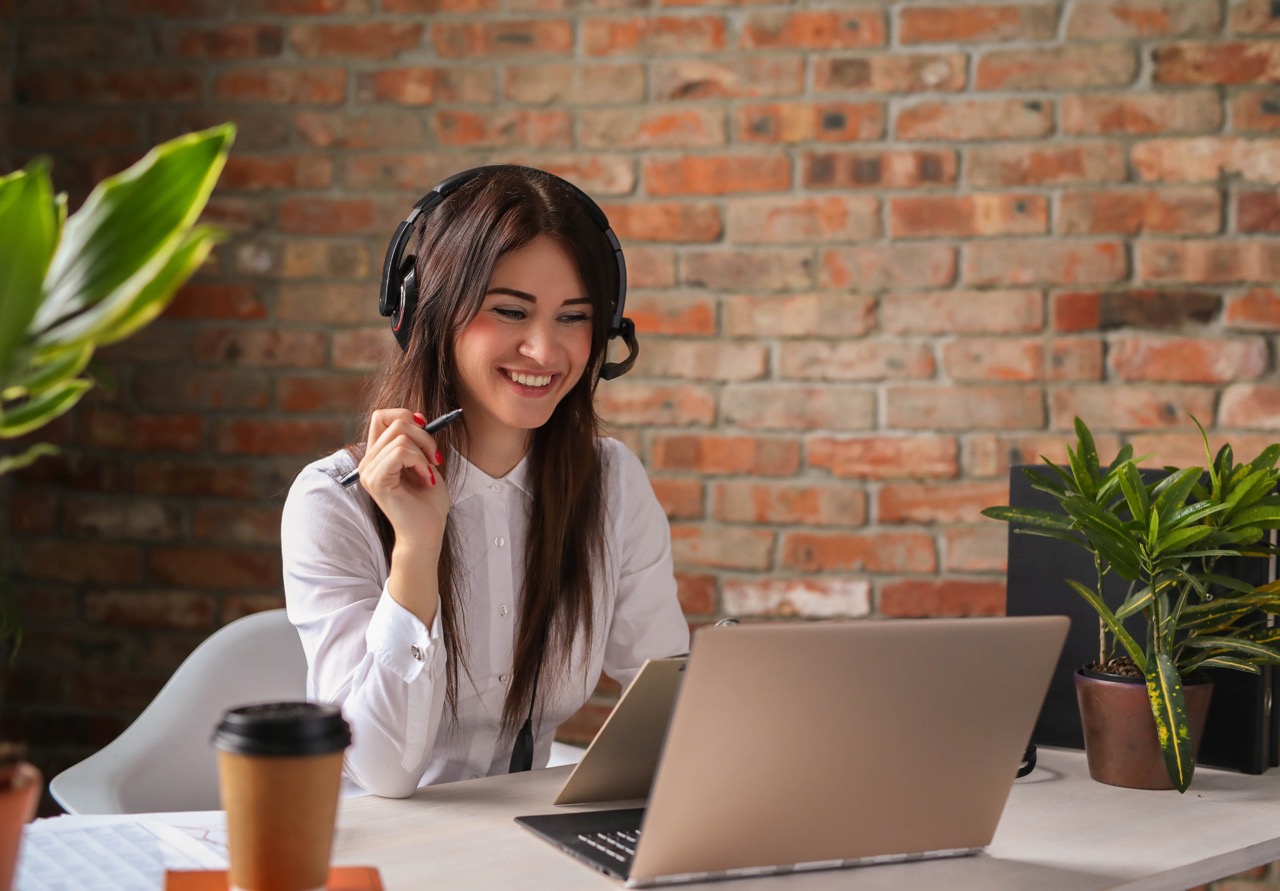 Use the audio format to connect to listeners on podcasts and music streaming services.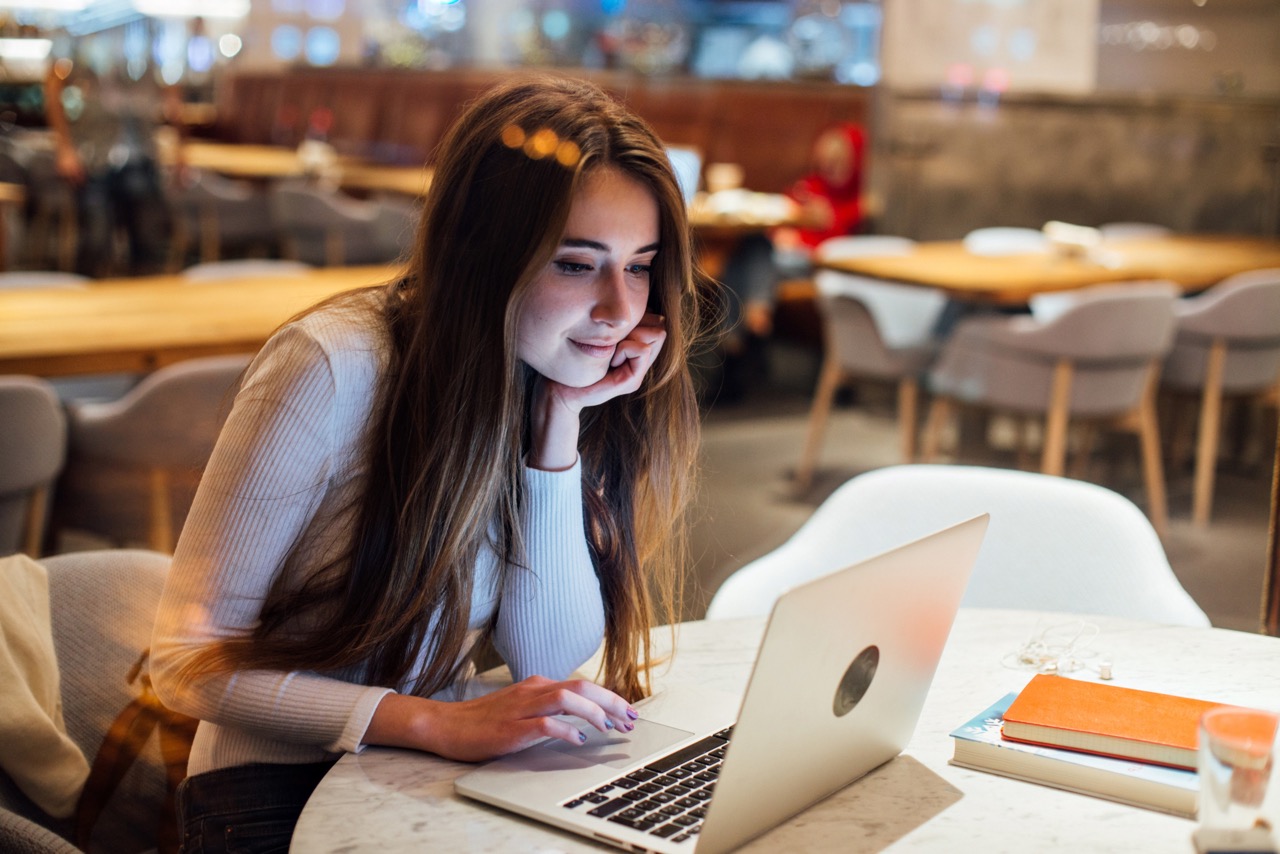 Target the audiences with static, animated or rich-media ads.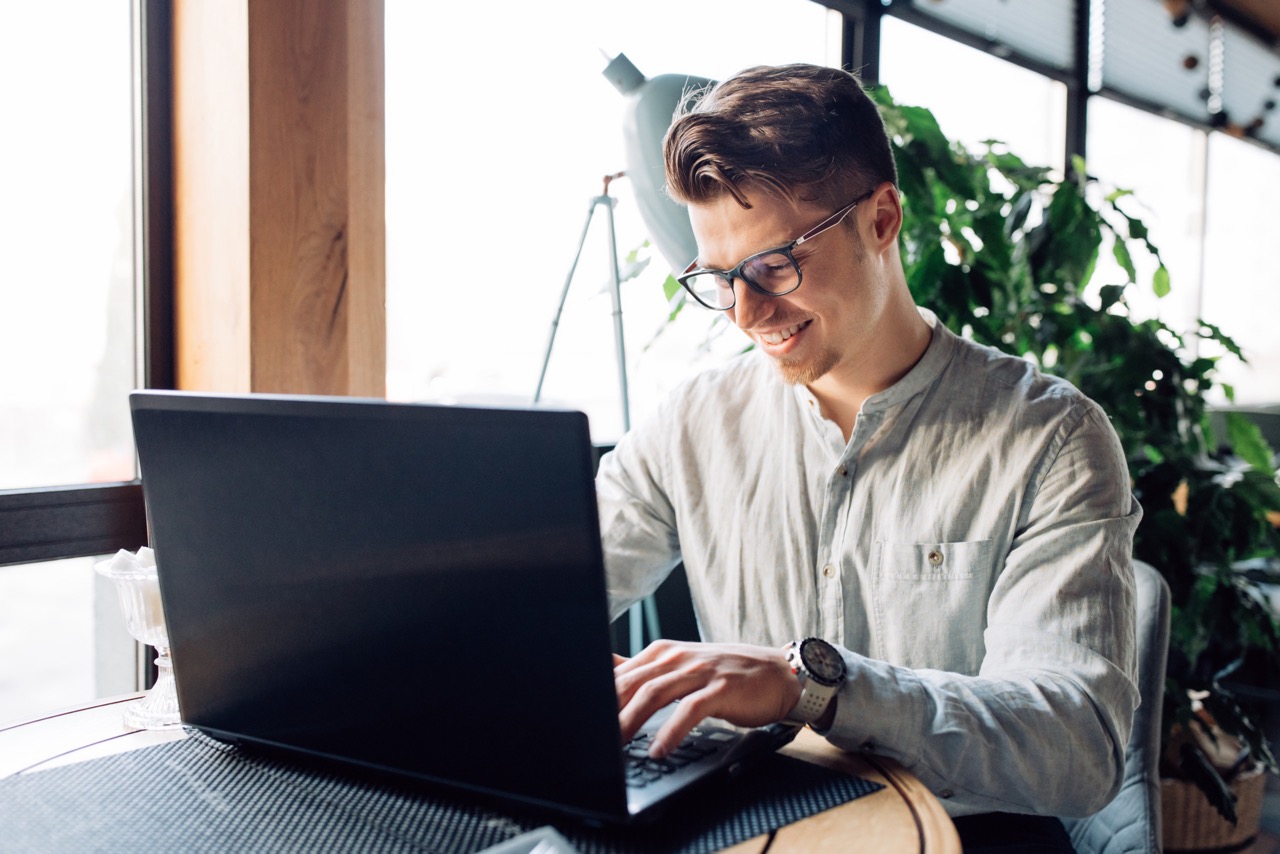 Integrate your brand within the publisher's site including the look & feel and the right context.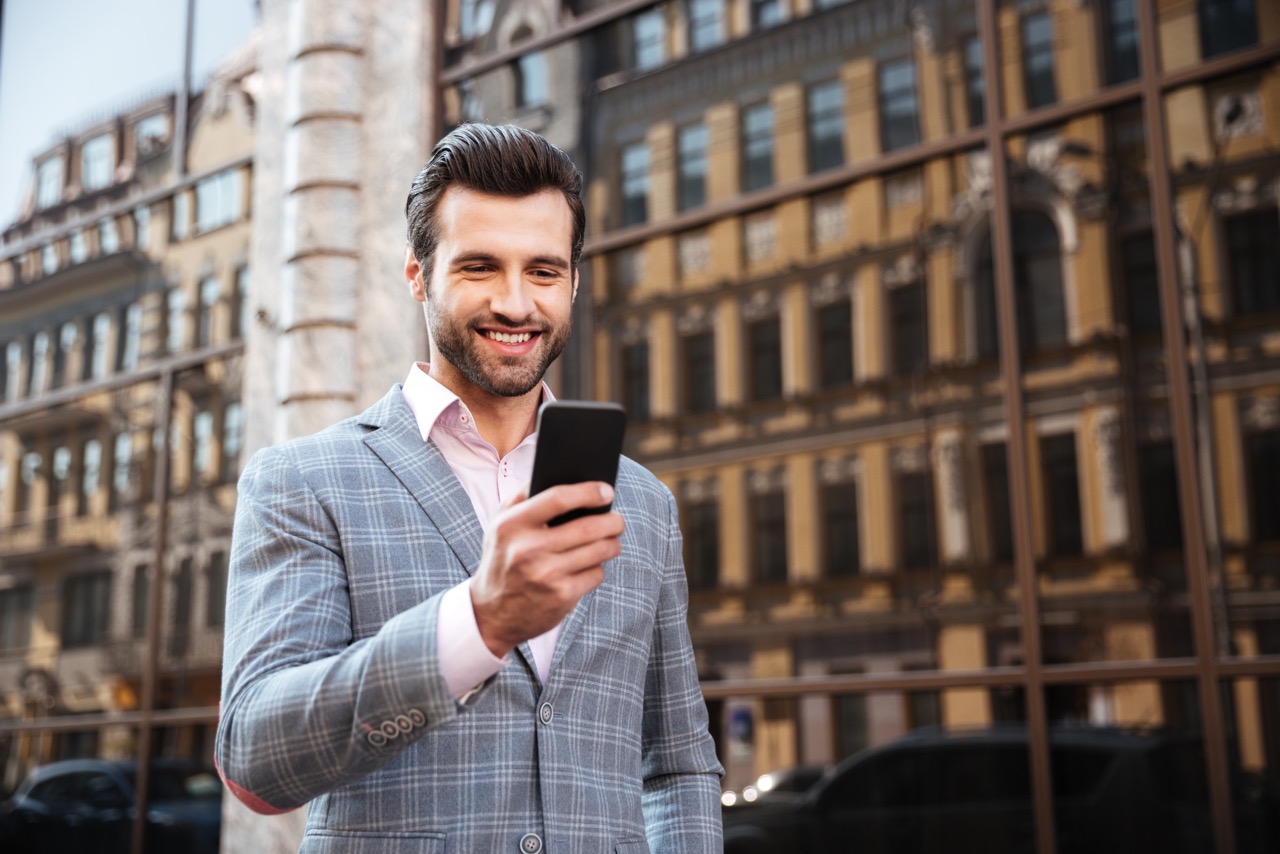 Connect with your audience on mobile devices both on browser and in-app.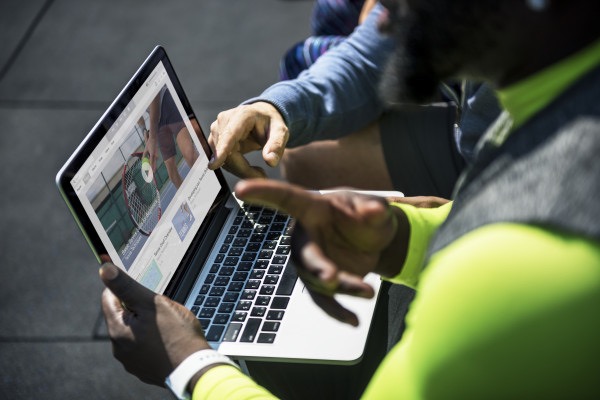 Use the storytelling format to promote your brand across all video inventory.