Achieve your campaign goals
Deliver better results across every screen with Dessy – an independent trading desk.
Charge up your digital campaigns.
With Dessy, you can reach more people wherever they are. Get complete visibility into performance enabling you to optimize your campaigns towards your business goals.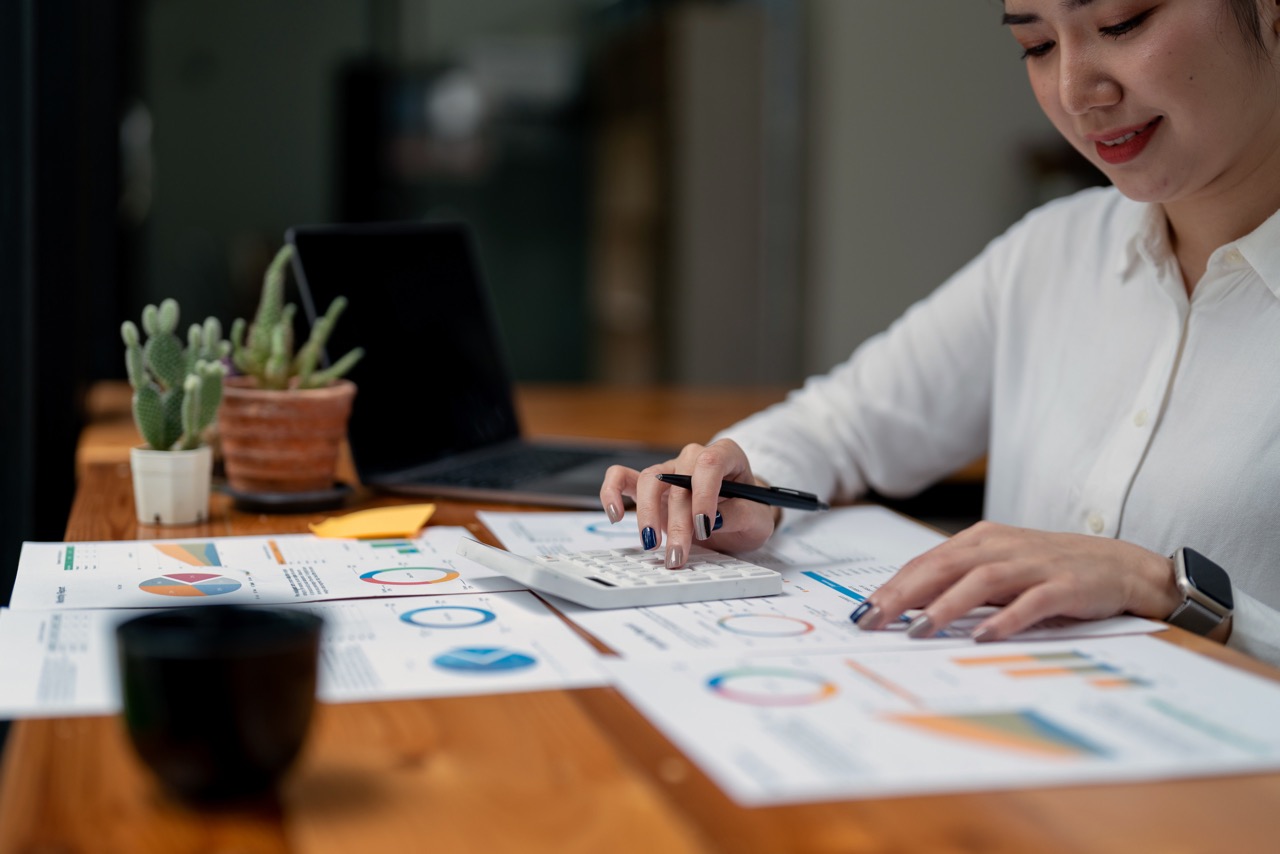 User our detailed reporting to measure the metrics that matter the most to you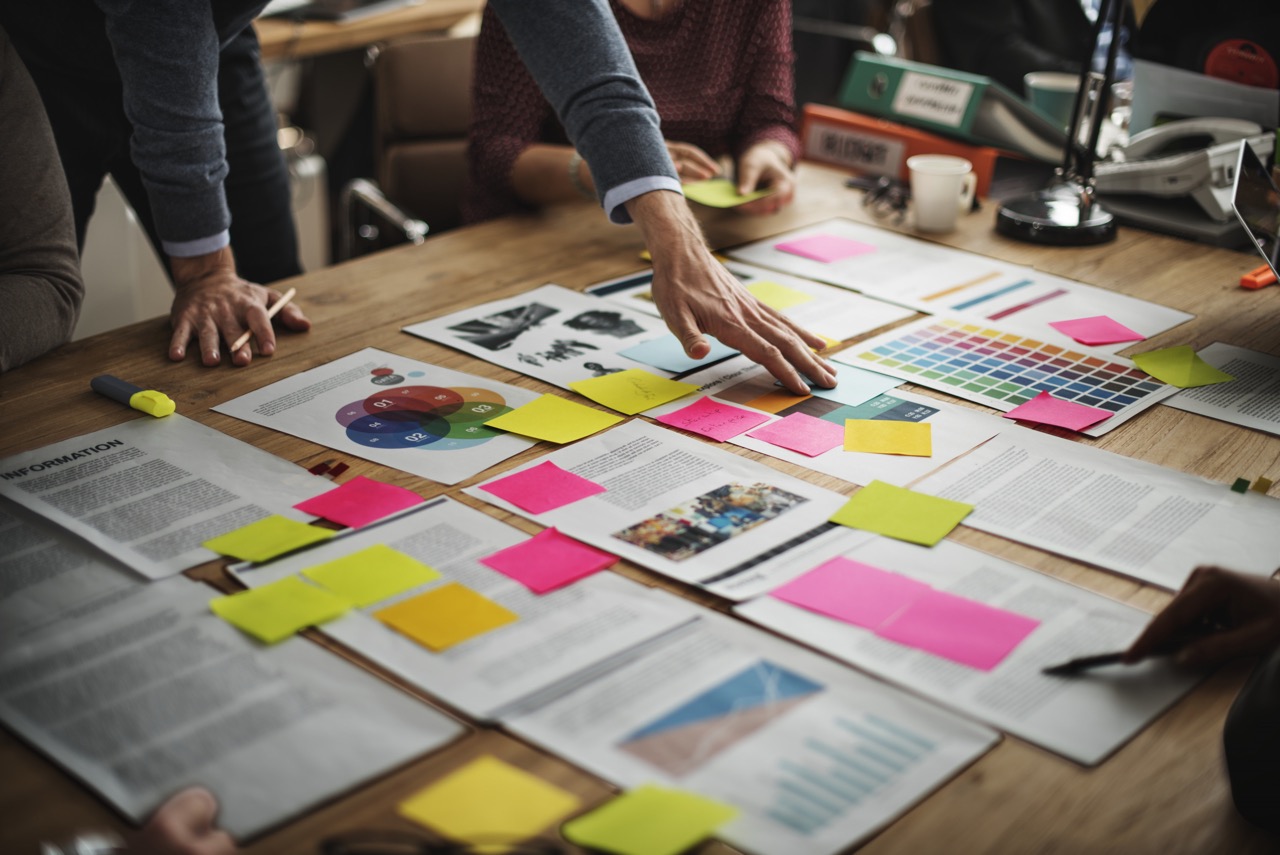 Focus your spend on the right strategies and media that work for you.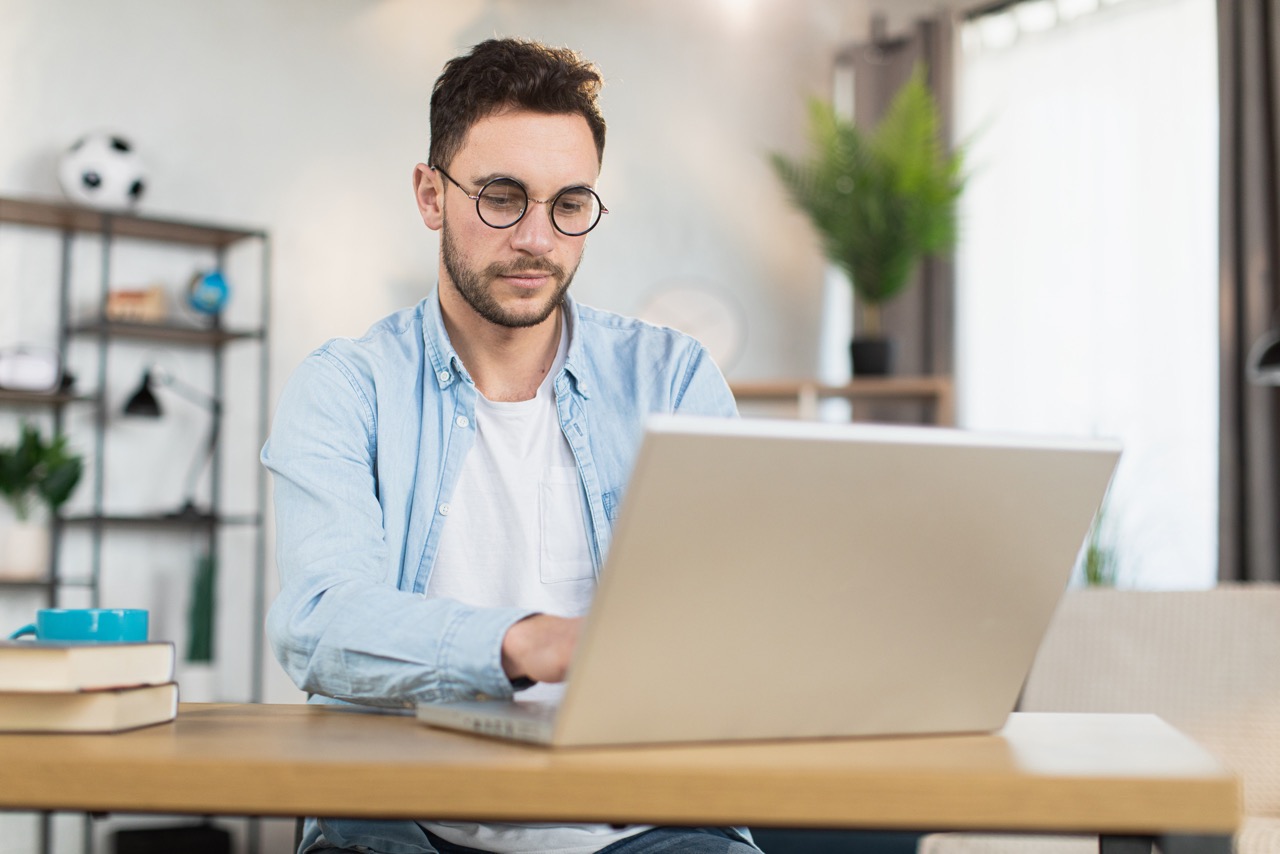 Access all media across all channels to run your campaigns from open auction to private marketplace (PMP) to programmatic guaranteed (PG).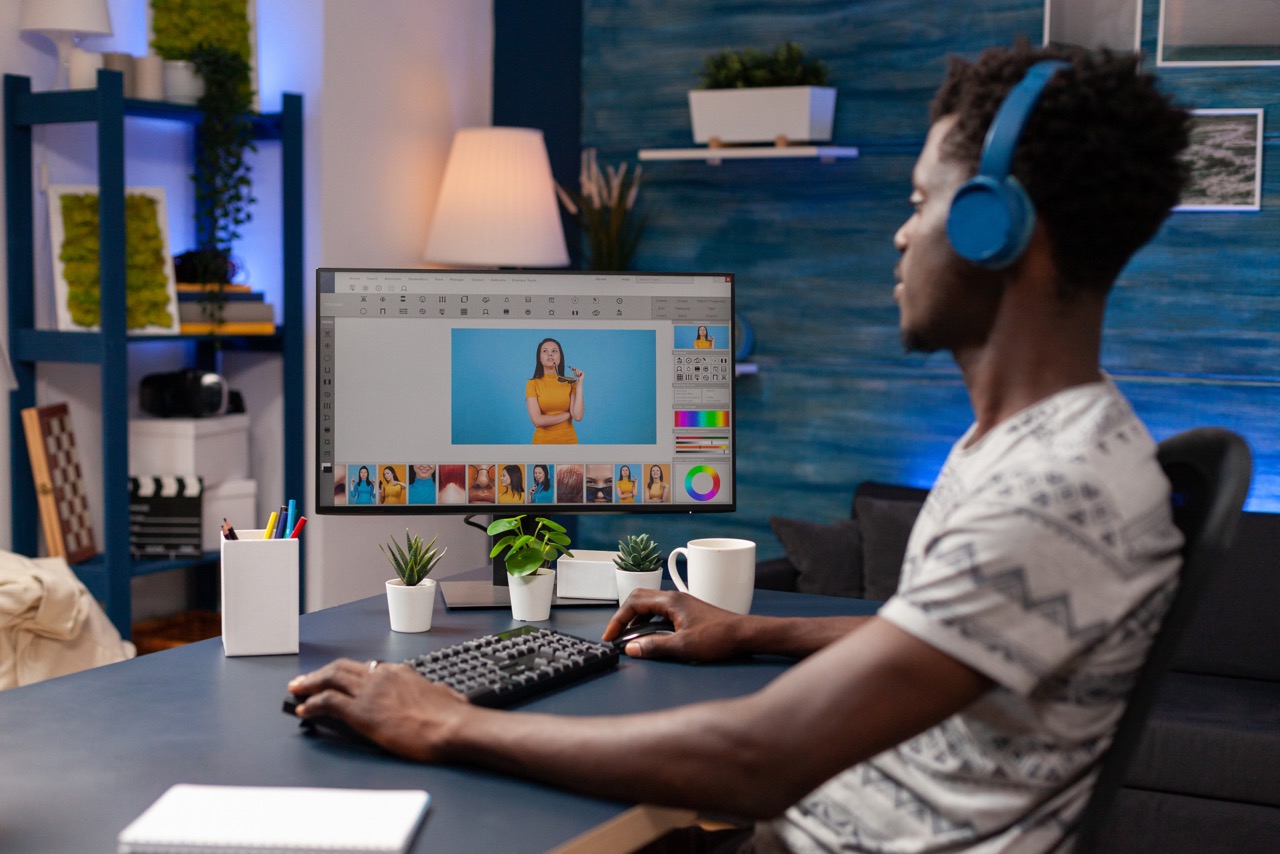 Utilize the creative studio to create eye-catching interactive creatives.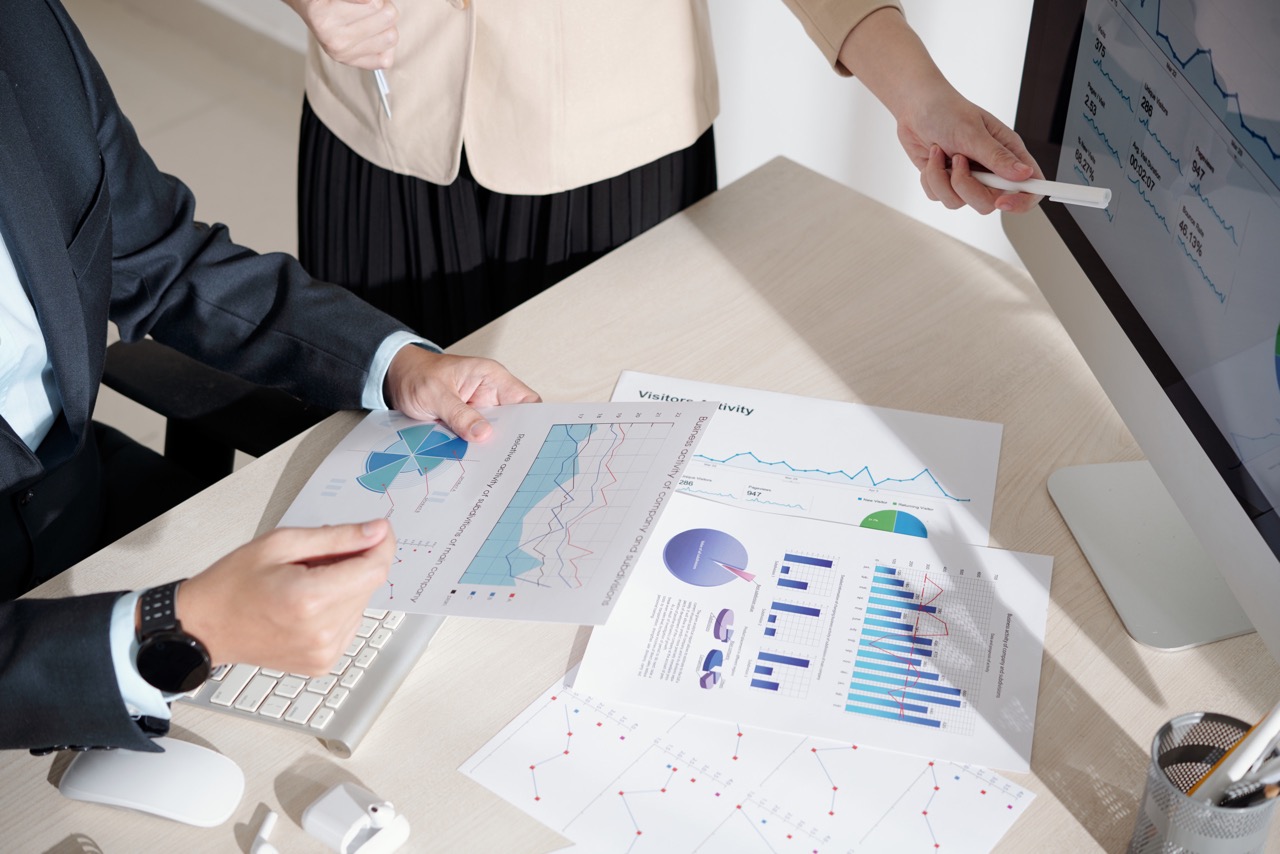 Use real-time optimizations and data points to get better results.