An independent trading desk built for everyone
Advertise to audiences across the world, from anywhere in the world.
Designed for high quality, data-driven advertising from day one
Launch smart campaigns with precise targeting. Grow your audience. Customize your creatives. All in one place.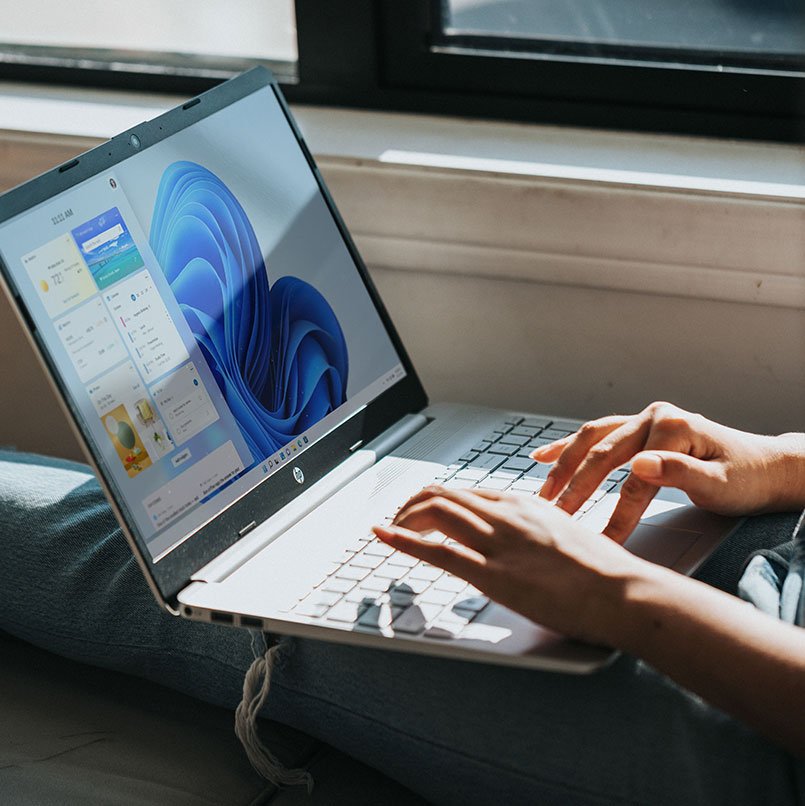 Technology
We are a technology-focused boutique independent trading desk. Consider us a part of your team – ready to guide you.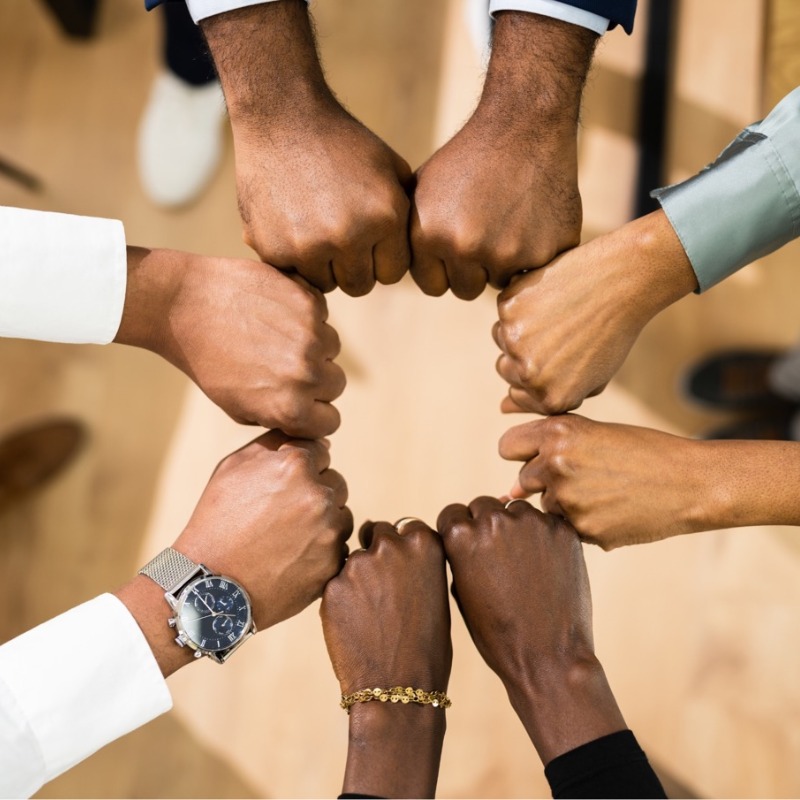 Commitment
We are committed to build a better ecosystem with quality and transparency as the key guidelines. Ready to take it further? We are.